NEIGHBORS ALONG THE LINE PROGRAM STATS
Patient visits, prescription refills, & medical services to uninsured patients
Hours of GED preparation, tutoring, & development services to students
Food provided to prepare meals
Services through partnerships, community events, and direct service programs
Total volunteer hours at Neighbors Along the Line
Neighbors Along The Line meets basic needs and provides opportunities for development and increased independence.
We invite you to stop in and visit. We'll show you the incredible difference we make in the lives of our neighbors.
We are located at 5000 Charles Page Blvd. Tulsa, OK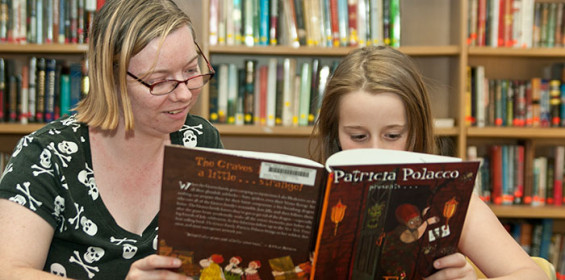 LITERACY & DEVELOPMENT
Here at Neighbors Along the Line, we envision helping our community reach self-sufficiency and independence through Job Readiness Programs, Tutoring and GED Preparation.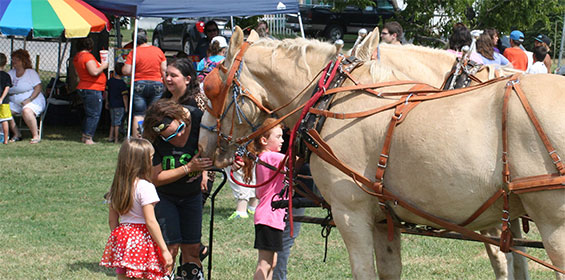 COMMUNITY ACTIVITIES
We strongly believe in community engagement and togetherness! When a community comes together, there is a support system that can help individuals become better and achieve more.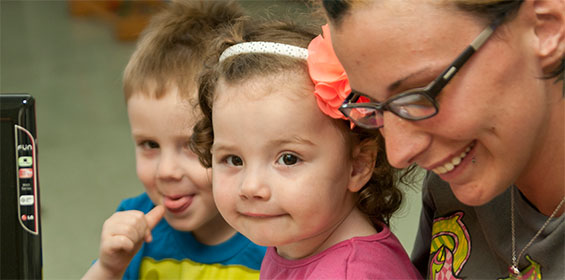 FAMILY SUPPORT
We realize that hard times are inevitable so we offer Family Support services to clients who qualify. Learn about the different services we offer to help our clients get back on their feet.